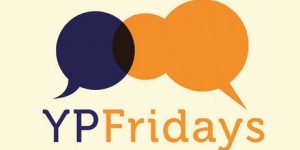 YP Fridays May Meeting
YP Fridays is a monthly networking meeting aimed to encourage young professionals to expand their network and make new contacts. Our meetings are held at various locations in Huddersfield Town Centre every last Friday of each month.
This month our May meeting will be held at Turtle Bay in Huddersfield Town Centre on Friday 27th May at 12:30 pm. A delicious complimentary buffet will be provided for all guests as well as 2-4-1 cocktails and wine.
We hope to see you there!
Register here for FREE:
YP Fridays May Meeting Registration