We've decided to add some new talent into the mix here at hellomint and we're thrilled to announce that we have two new members of staff to introduce…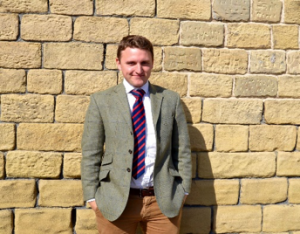 Firstly we welcome Tom Kitchen-Dunn as our account manager. He will be in charge of looking after all of our new and existing customers and making sure operations run smoothly. He has a wealth of experience in the world of business management, having been the managing director of his own business for the last 2 years. He is now looking forward to applying these business sensibilities to the assisting of our client's individual marketing strategies.  We're confident that Tom will continue helping hellomint grow from strength to strength and keep our client relations to a first-rate standard!
Secondly we're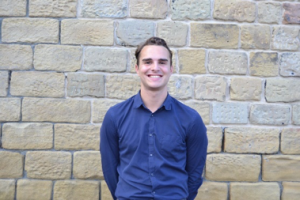 welcoming Greg Watson as our new Marketing Executive. Having recently graduated from the University of Manchester gaining a 2:1 degree in English Literature, Greg will be in charge of creating much of the content we produce. Greg has spent the majority of
his academic and administrative career honing an impressive writing style, perfect for the creation of engaging copy and content. He's just completed a position as a journalist intern at the Huddersfield Examiner and we are now excited to see him grow in his new position as a part of the hellomint team. Greg has a passion for all things writing and will be working hard to make sure that all of our blog posts and newsletters are exciting and informative and continue generating a genuine increase in interest and customer interaction for our clients.
At hellomint we're always excited about fresh new talent joining us, and so we're looking forward to working with Greg and Tom to create an inspiring online presence that brings your business to life.