Social media management
As a specialist social media company, social media management is OUR CORE BUSINESS. We take away the hassle and the stress of developing your social media presence and maintain a steady stream of content that is relevant to your business in order for you to:-
Boost the awareness of your business
Grow your search engine visibility
Increase traffic to your website
Demonstrate your expertise and value
And finally, to grow your business
Our management fee starts from just £150 per month. Contact us to find out more information.
Social media consultancy
All businesses should have an effective way to use social media as part of their marketing strategy. But which platform is suitable for your business? Or are they all suitable? Which one should you focus most of your presence on to get the best results?
hellomint can advise on the correct platforms suitable for your business to ensure that you get the most visibility and results. We work with your team to ensure that you are maximising your performance on social media. Additionally, we can assist with your social media strategy, suggest campaigns and best practices to attract more interest, engagement, interaction and most importantly bring more business through your door.
Social media advertising
Advertising on social media is a great way to increase brand recognition, improve brand loyalty, opportunities to convert, higher conversion rates available and essentially boost sales.
Whether it is to boost the awareness of a specific message or to increase sales, we create bespoke social media advertising campaigns to meet your exact objectives
We work with you to keep you updated on the success of campaigns, including measuring various data and reporting the results of what has been achieved.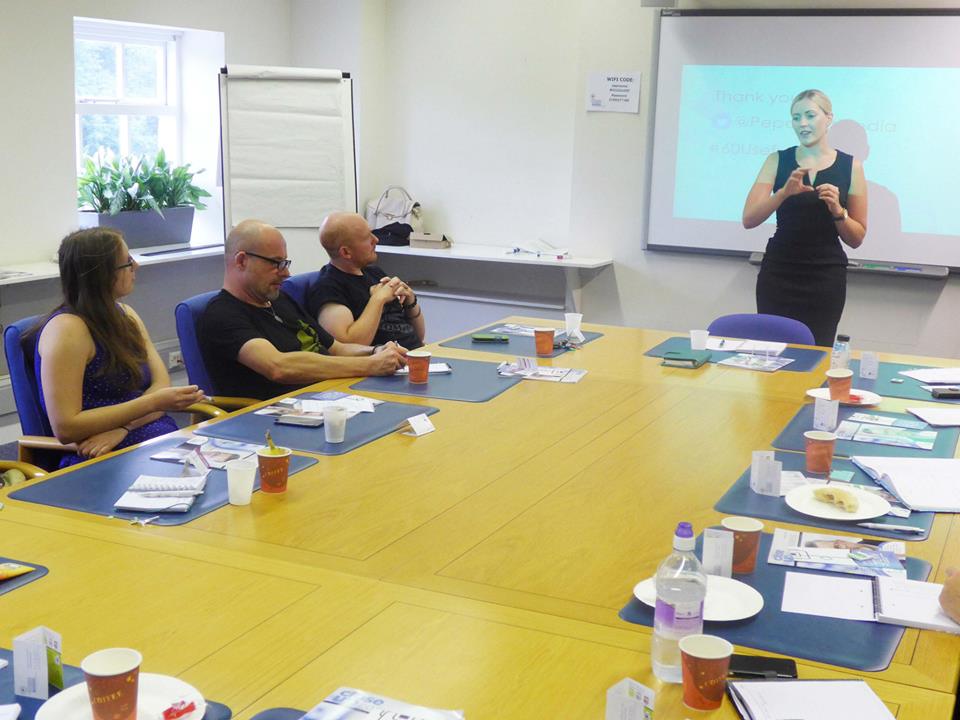 Experts In Social Media
Our team have over 8 years experience in social media. We are constantly keeping up to date with the latest trends and innovations in our industry.
Commitment to our customers
We genuinely care about the success of our work. We go that extra mile to ensure that our work is completed to the highest standards.
Customer Reporting
All our work is reported and measured to ensure our work is reaching the right people, at the right time. Thus ensuring that you receive the best visibility